Franklin Templeton Applies for Spot Bitcoin ETF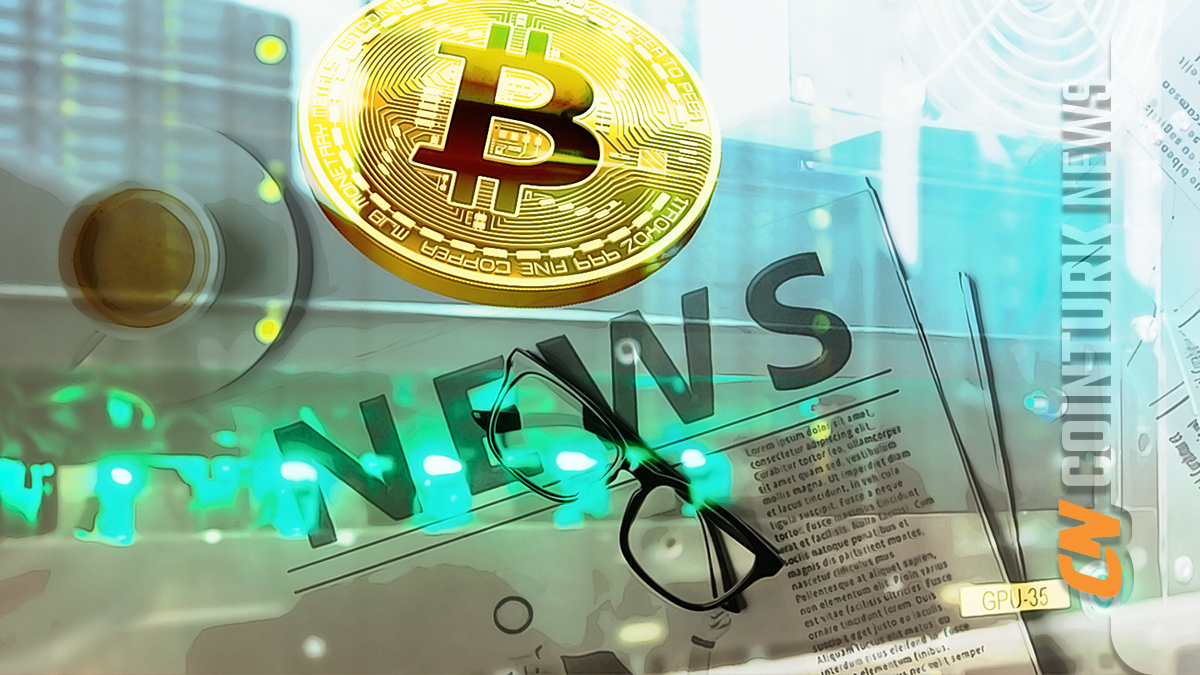 What triggered a major rally in mid-June for cryptocurrency investors was BlackRock's ETF application. After the trillion-dollar giant's application, many companies gained confidence and renewed their applications. More companies made new applications. Today, we see that another company has applied as well.
Spot Bitcoin ETF Breaking News
Franklin Templeton, the first registered investment fund in the US with $1.5 trillion in assets under management, applied to the SEC today for a spot Bitcoin ETF. Just like other applications, Coinbase Custody Trust Company will serve as the custodian in this fund. Bank of New York Mellon will handle the cash custody. The fund, which is intended to be listed on Cboe BZX Exchange, is the latest ETF application.
After BlackRock's application and Grayscale's court victory, investment firms began to hope for ETF approval. The court did not accept the reason presented by the SEC for avoiding spot approval while granting approval for futures ETFs. Grayscale, which proved that futures and spot ETFs are fed at the same price, thus forced the SEC to find a new reason for cancellation.