Grayscale Wins the Case, Bitcoin Price Rises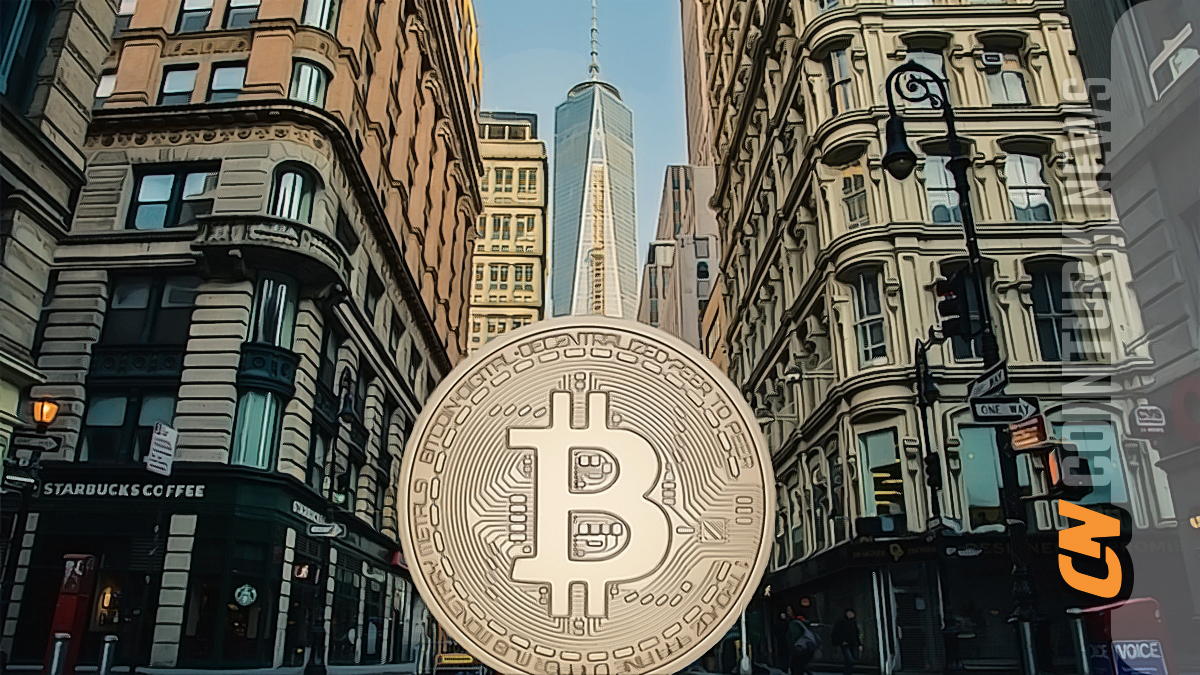 The result of the eagerly awaited Grayscale case, which is of interest to cryptocurrency investors, has been announced and Grayscale has won the case. With this important development, the price of Bitcoin increased by over $1000 in minutes, while another significant data point, the GBTC negative premium, dropped to -36.61% and is currently valued at -24.89% at the time of writing. These levels were last seen on May 4th.
What is GBTC and Why is it Important?
Grayscale Bitcoin Trust, or GBTC for short, is Grayscale's largest investment instrument and a reliable authority on digital currency investments. Being registered with the US Securities and Exchange Commission is an important factor for many investors. As the Bitcoin ETF has not yet been approved by the SEC, GBTC serves as a kind of Bitcoin investment instrument for customers at this stage.
The victory of Grayscale in today's court case also had a positive impact on GBTC data and drew everyone's attention. Furthermore, the court's decision that "SEC should review Grayscale Investments' attempt to convert Grayscale Bitcoin Trust" indicates potential positive steps in this regard. In this direction, an important step may have been taken towards the conversion of GBTC into an ETF.