SEC Approvals and the Future of Crypto ETFs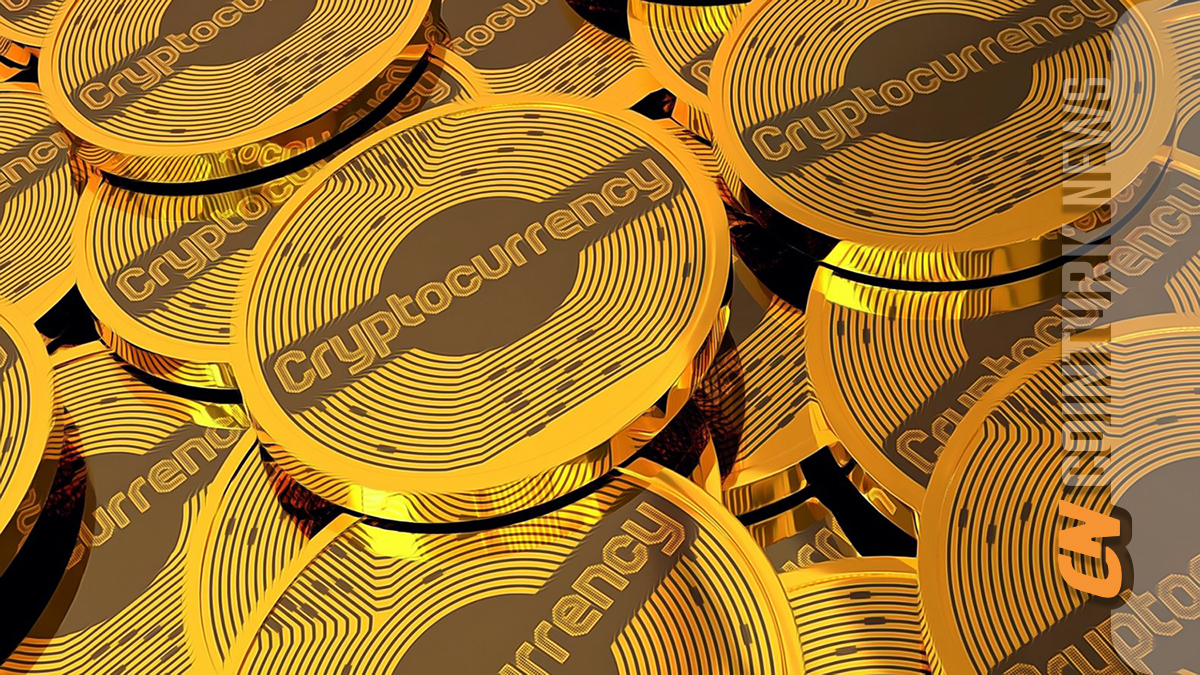 SEC is working full time before the closure and approvals are coming one after the other. Activity may increase next week. Crypto investors have always said that ETFs are an important catalyst for price increases. However, so far there has been no approval for the Spot ETF. Fund issuers are also looking for alternative ways to attract institutions.
Futures BTC and ETH ETFs
There is a decreasing institutional demand for the crypto markets. However, fund companies that want to invest in the future are striving to create alternatives in this field. Many futures crypto ETFs will be launched next week.
However, these have not yet triggered a strong wave of demand in the markets. While there are already approved futures ETFs for BTC, funds with equal distribution of ETH and BTC will also be released on the market.
ProShares and Bitwise have submitted their prospectuses for the ETFs expected to launch next week. Bitwise Asset Management, the largest crypto index fund manager in America, announced two new ETFs aiming to be listed and traded starting Monday, October 2nd.
Among these, AETH plans to invest in the Chicago Mercantile Exchange (CME) Ether futures contracts. The fund custodian will be Bank of New York Mellon.
Bitwise's Bitcoin and Ether Equal Weight Strategy ETF, on the other hand, will invest in ETH and BTC contracts with equal weight. Those who want to invest in both of these two cryptocurrency giants simultaneously will be able to do so with a single ETF.