Valkyrie Applies for Ethereum Futures Exchange-Traded Fund (ETF)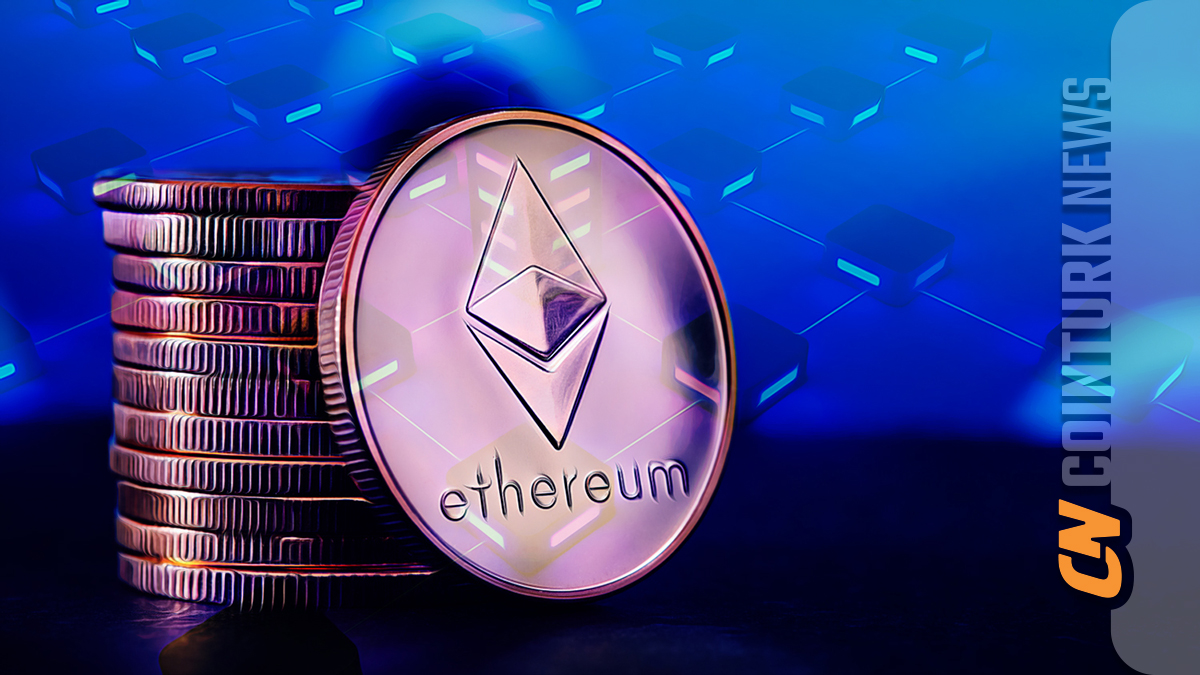 At the time of writing, BTC had dropped below $29,000, yet companies that believe in crypto continue on their path. Numerous asset management firms believe in the future of the next bull market. As preparation, companies that have filed for ETFs are striving to obtain approval from the SEC. The latest application came today.
Breaking News: Ethereum
Asset management firm Valkyrie has filed an application with the United States Securities and Exchange Commission (SEC) for an Ethereum futures exchange-traded fund (ETF). According to documents published by the SEC on August 16, the application was made in addition to the company's move to modify its investment strategy for a Bitcoin futures fund in accordance with regulatory requirements.
According to the application, the fund will not invest directly in Ethereum but will attempt to purchase a range of Ethereum futures contracts. The application document stated the following:
"Ether may be considered a currency or digital commodity depending on its specific use in transactions. Ether can be used as a medium of exchange or accounting unit. Although a number of large and small businesses in the United States and foreign markets accept ETH as a means of payment, its use is limited for commercial and individual payments."
Currently, there are over 10 applications awaiting SEC approval for ETH.