Analyst's Detailed Analysis of Chainlink (LINK) – Is it Time for LINK?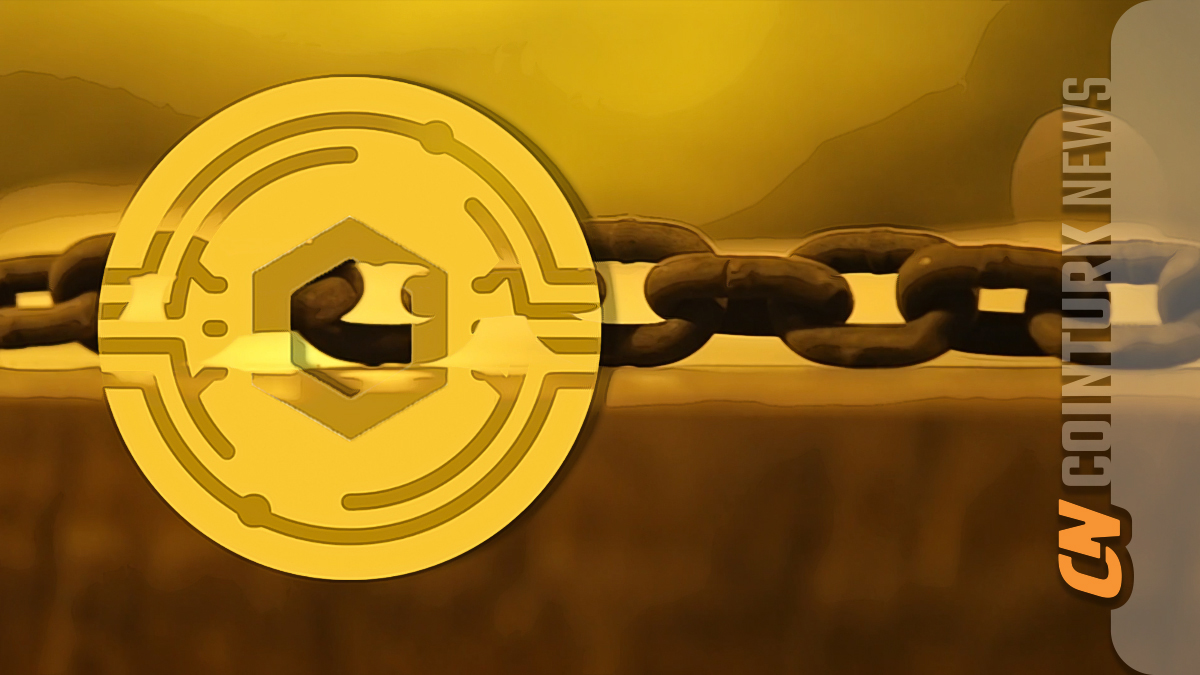 A crypto currency analyst closely followed in the markets discussed the recent movements of Chainlink (LINK) while analyzing Bitcoin (BTC). The analyst shared a detailed analysis of LINK with his followers and reported possible scenarios for the altcoin in the near future.
BTC Commentary from the Analyst!
Crypto analyst known as Rekt Capital claimed on social media platform X that BTC's current price point serves as a "reflection point" for the leading cryptocurrency in terms of market value. The senior analyst said the following in his statements:
BTC is currently serving as a rejection point. Worth keeping an eye on.
In the latest issue of the investor's altcoin newsletter, Rekt Capital shared the situation of Chainlink's recent price movements, which resulted in a 44% increase since mid-August, mostly depicted in charts as a "short story". The analyst stated the following about the matter:
Here's a short story about Chainlink… LINK then followed the path of decline… Then it recovered strongly from the low range before embarking on a journey to revisit the high range resistance…
Rising Scenario for LINK!
According to the expert analyst, although LINK has not yet broken the macro downtrend, its price is currently in a good position to close the week above the trend line. The analyst suggested that such a closing would likely be retested, leading to an upward movement for LINK. In his final remarks, the expert emphasized the following:
A successful retest of the downtrend will likely boost prices to revisit the High level of the macro range once again. However, LINK can only confirm a breakout from its macro range by successfully retesting the high range resistance as a weekly close and support.