Binance and Coinbase List SEI Token, Triggering Investor Interest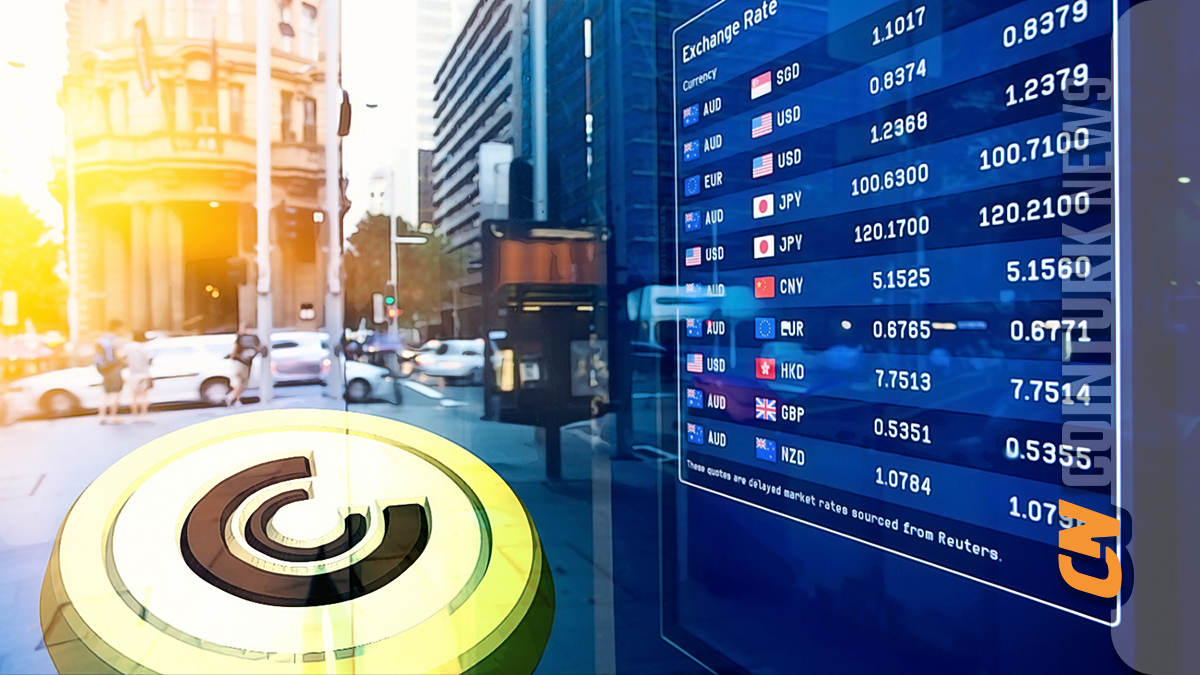 Binance, the world's largest exchange by volume, listed the SEI Token at 15:00 today. Shortly after, at 15:51, Coinbase also announced its listing. Amidst the controversy surrounding airdrops, the new listing announcements on centralized exchanges may attract investors' attention.
SEI Token Listing
Cryptocurrency markets, with low volatility, are seeing increased interest from investors in news-driven trading. The SEI Token listing, announced a long time ago, was carried out by Binance at 15:00 today. Although the token reached a price of $0.48 after its listing, it had dropped to $0.18 at the time of writing. Peaks seen in such listings can be tested within a few days in bull markets, but they are rarely seen for a long time in bearish seasons.
Coinbase has just announced that it will list the SEI Token, categorizing it as a risky asset. Listings in the experimental category represent a group of altcoins that are likely to show high volatility. Therefore, the exchange advises investors to be more cautious when dealing with cryptocurrencies labeled as experimental.
The announcement made by the exchange stated the following:
"Coinbase will add support for SEI on the Sei network. Do not send this asset through other networks, as you may lose your funds. Trading is expected to start later today, subject to liquidity conditions. Once sufficient supply is available, trading for the SEI-USD pair will be gradually initiated. SEI support may be restricted in some supported jurisdictions. Coinbase will add support for SEI with the Experimental label."