Bitcoin's Weekly Gain Signals Positive Momentum, What's Next?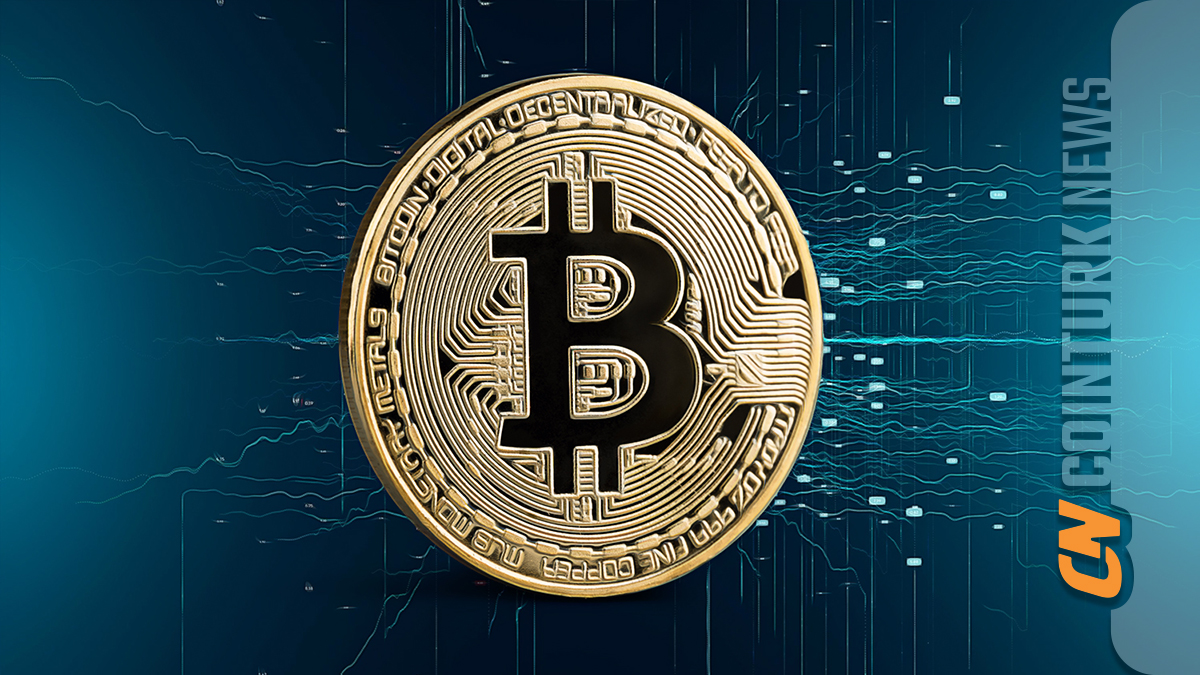 Bitcoin (BTC) recorded its first weekly gain since August and has experienced approximately a 3% increase in the past seven days. This positive development interrupts a four-week series of declines. The leading cryptocurrency experienced a significant drop last month, losing 11% of its value. The drop was further accentuated by the sudden price crash in mid-August, significantly reducing the overall valuation.
Stable Outlook for Bitcoin!
Bitcoin's recent 3% increase reached a peak of $26,750, the highest level of the month. However, it later dropped to $26,592. Considering the historical patterns associated with September, often referred to as "Rektember" due to the frequent declines in the cryptocurrency's price, this volatile situation in Bitcoin's price trajectory can be particularly noteworthy. The recurrence suggests a strong support at the current price of Bitcoin, which could help maintain most of its gains since the beginning of the year.
Bitcoin's price movements throughout 2023 have been significantly influenced by speculation that the U.S. Securities and Exchange Commission (SEC) will approve a spot Bitcoin ETF. However, there haven't been any major updates on this ETF in recent weeks, which likely contributed to Bitcoin's current stable price behavior.
Santiment Reports on Bitcoin!
Leading analytics firm Santiment offers a positive forecast for Bitcoin. It highlights that Tether's (USDT) supply on cryptocurrency exchanges has reached its highest level since March, rising to 24.1%. This new trend contrasts with the overall decline in BTC and Ethereum (ETH) assets on exchanges. This decline may indicate a tendency among investors to hold their tokens rather than buy and sell them. By connecting these two significant trends, a potential increase in market buying interest can be anticipated.
Another sign of the emerging upward trend could be the recent increase in unique addresses for Bitcoin. This increase may indicate increased participation in the Bitcoin ecosystem and further support Santiment's optimistic view of the leading cryptocurrency. On the other hand, popular on-chain analyst Ali Martinez stated that despite the price consolidation Bitcoin has experienced in recent weeks, the growing network activity represents "one of the bullish deviations from an on-chain perspective".